All Types Roofing Services 
Storm Damages - Insurance Claim & More...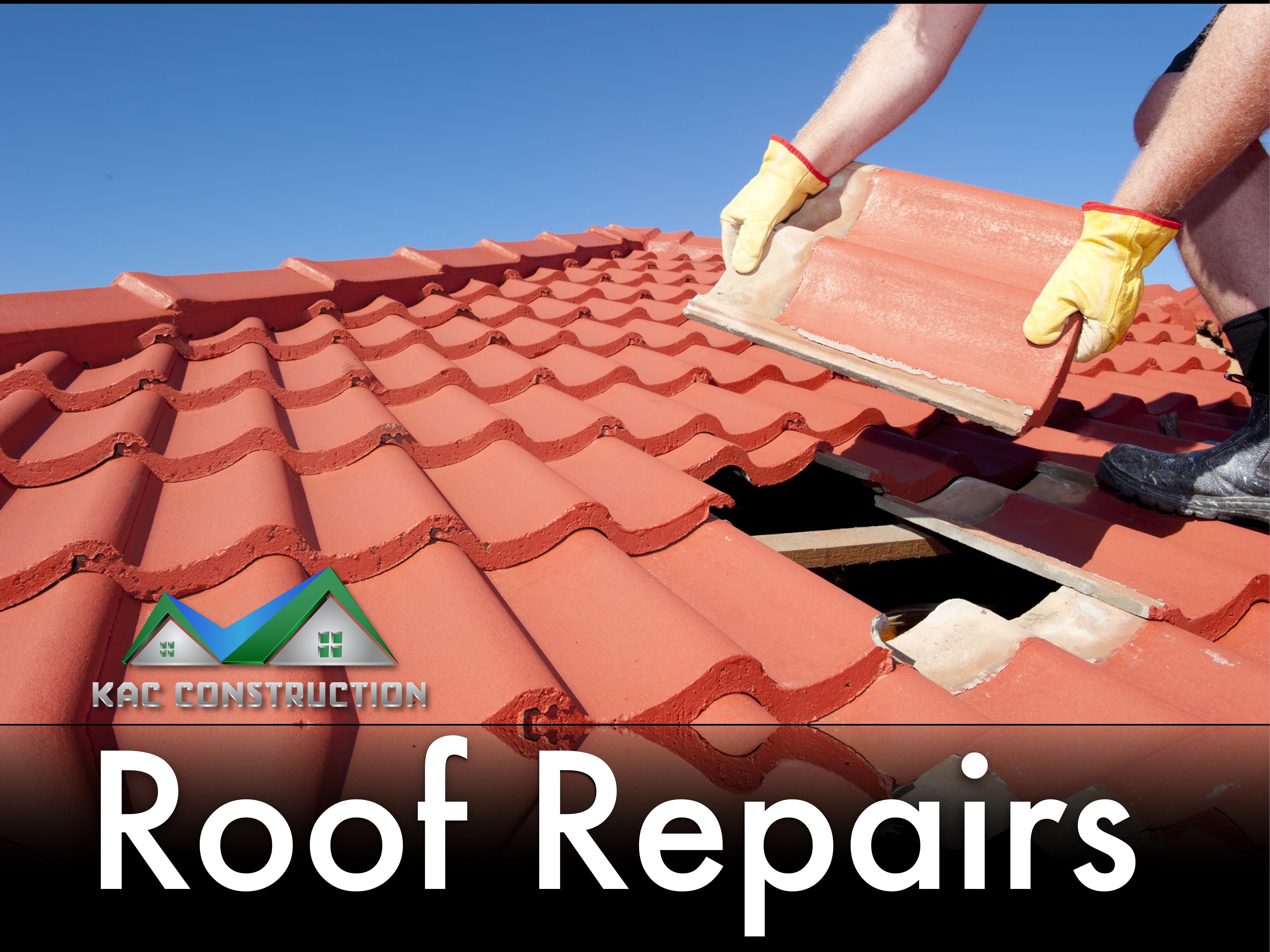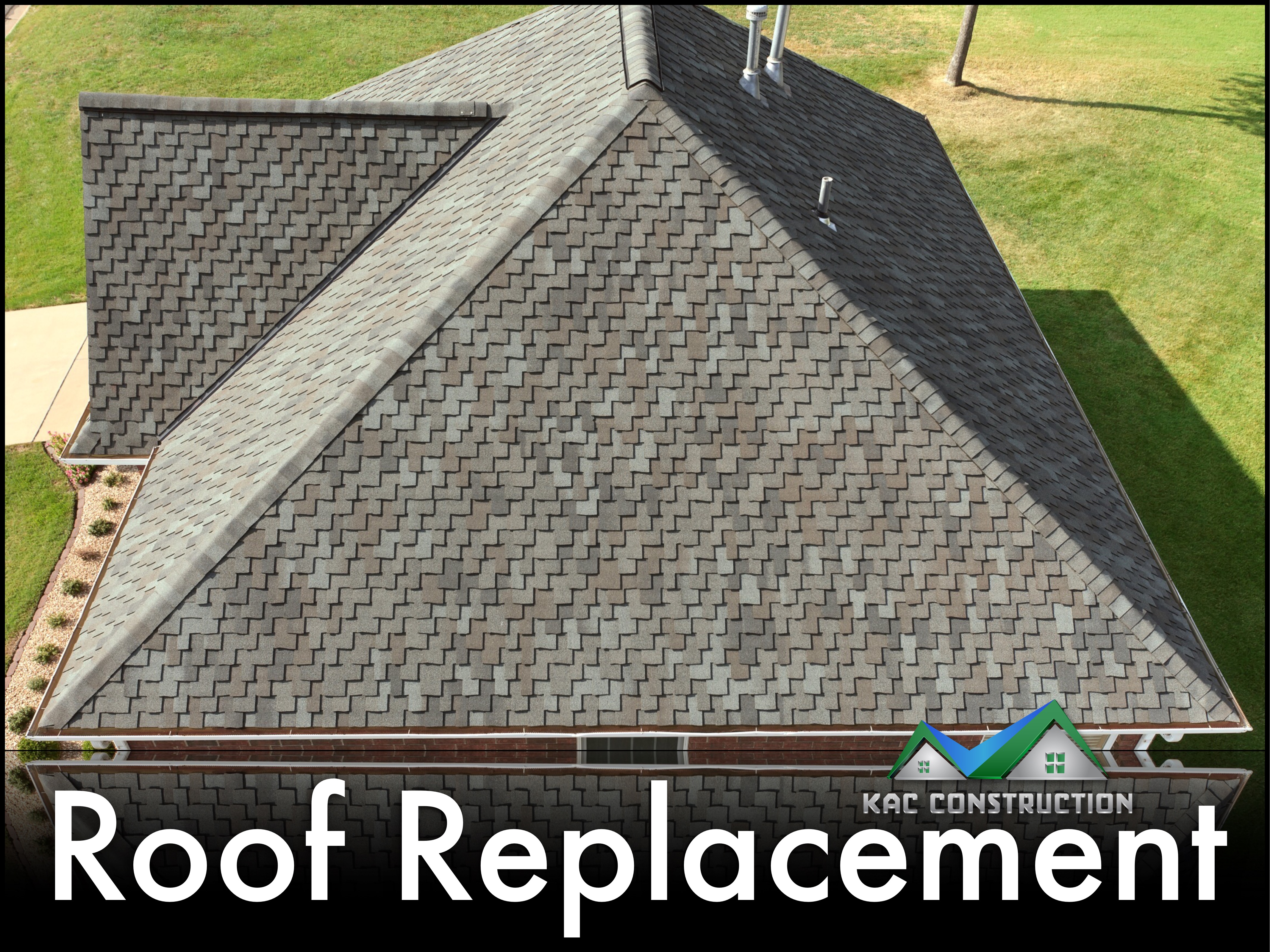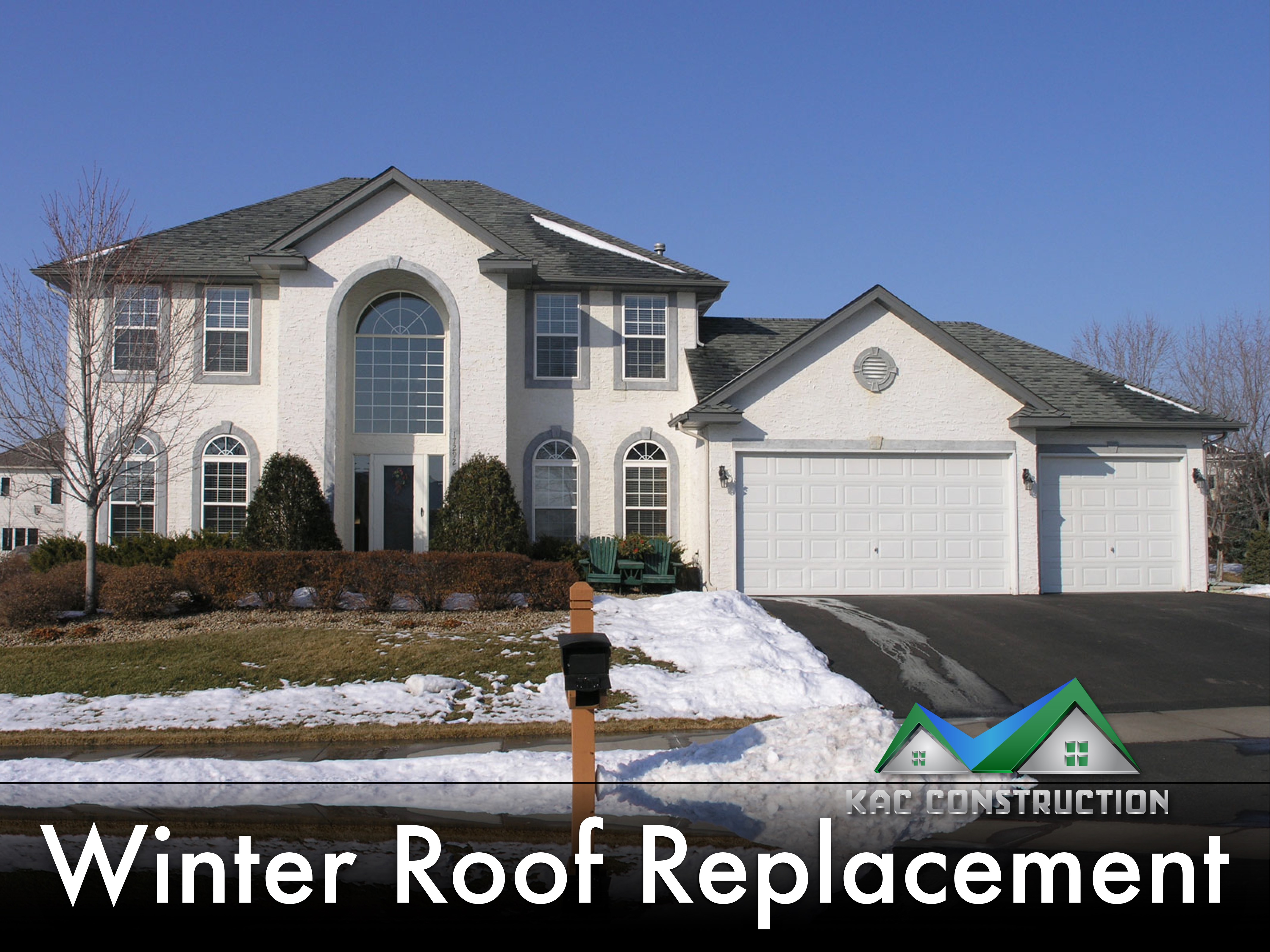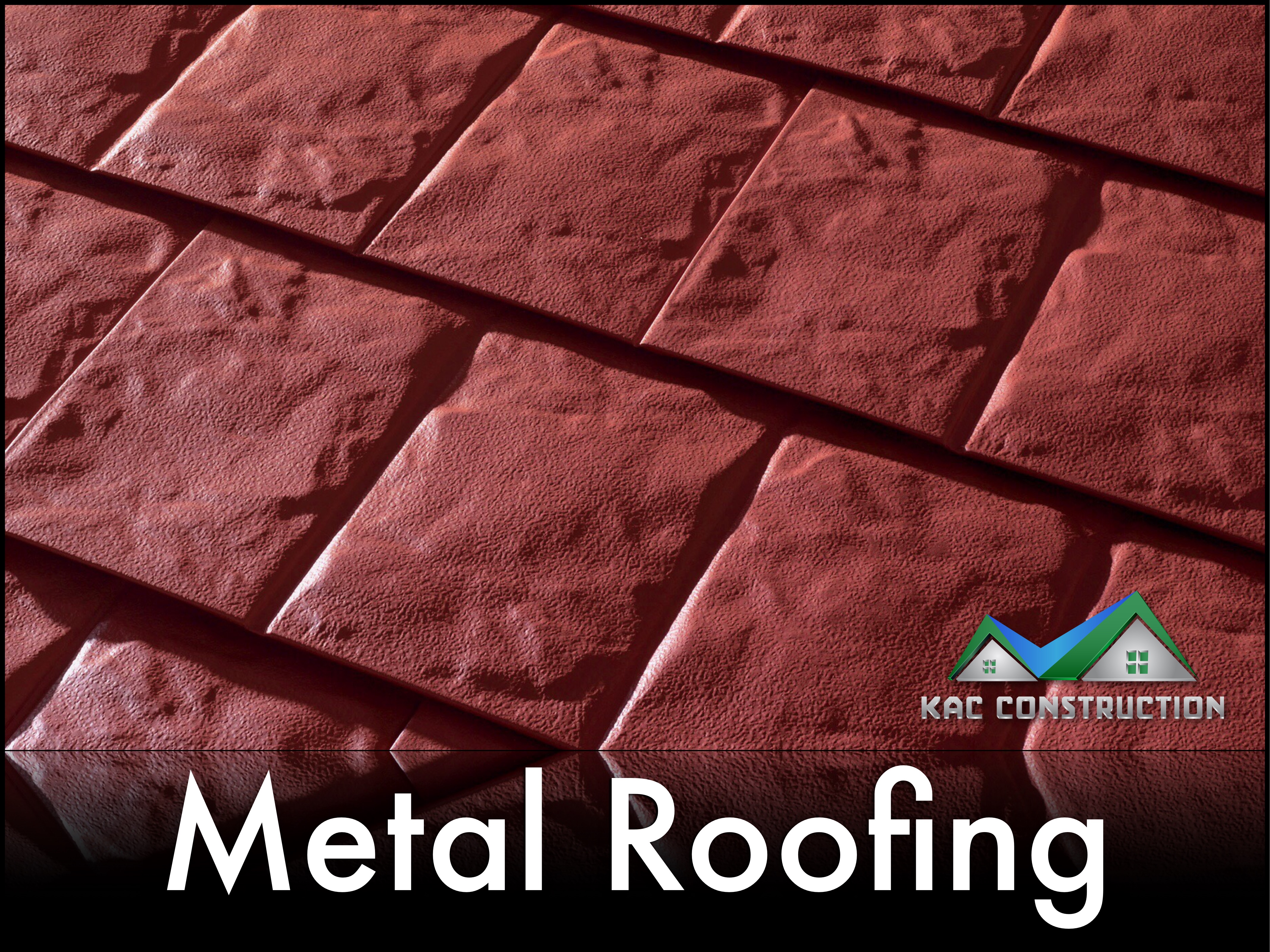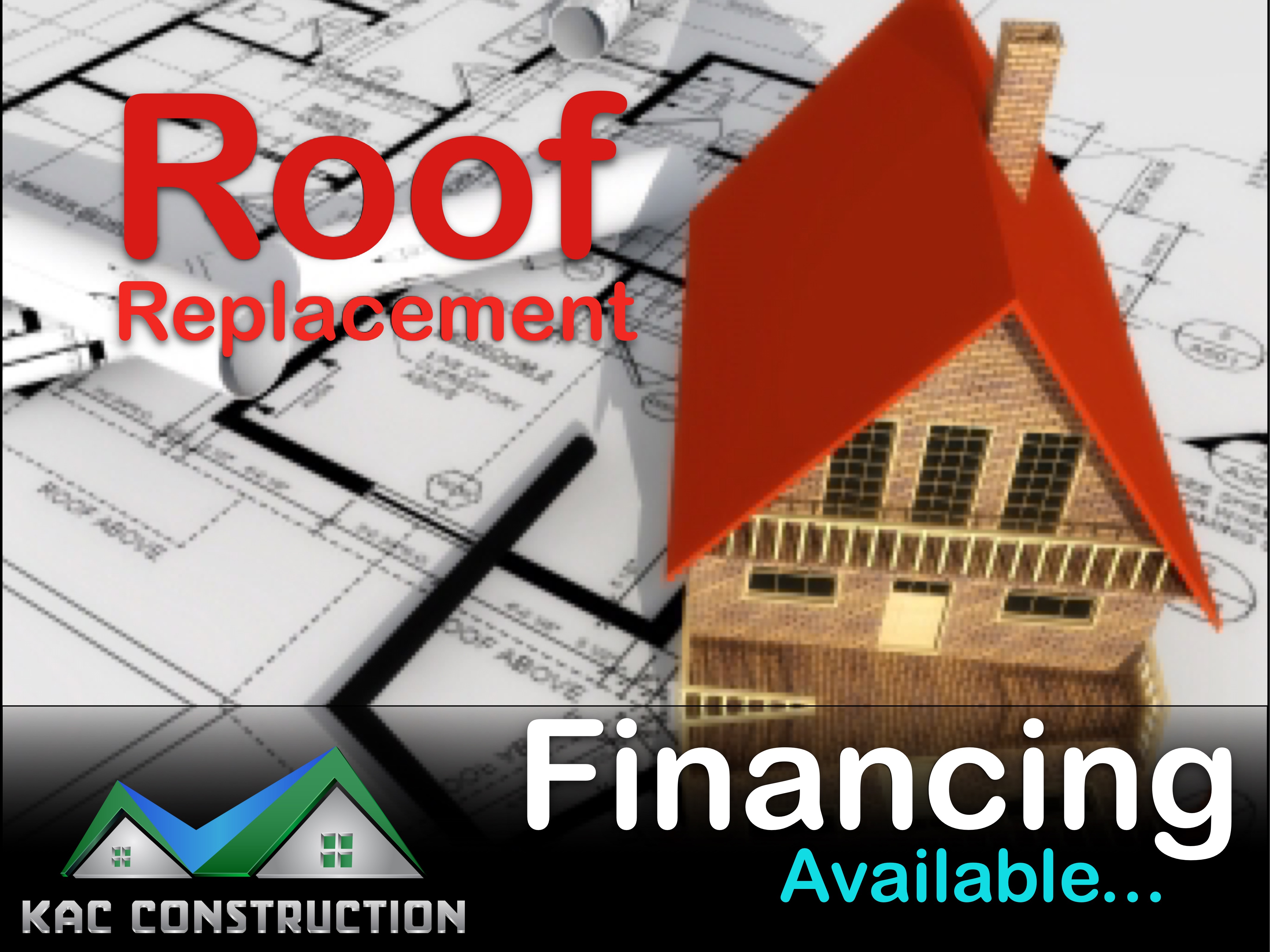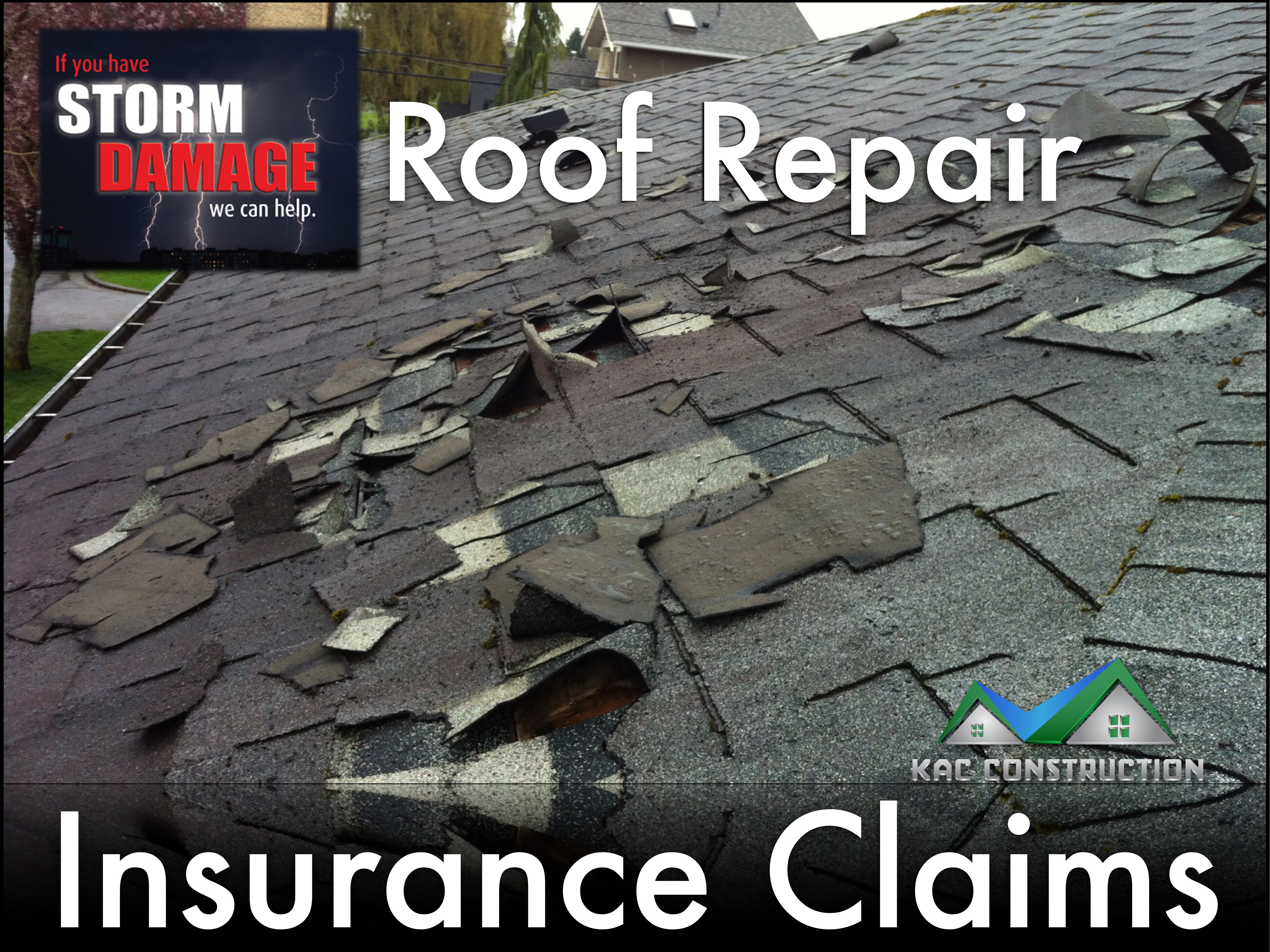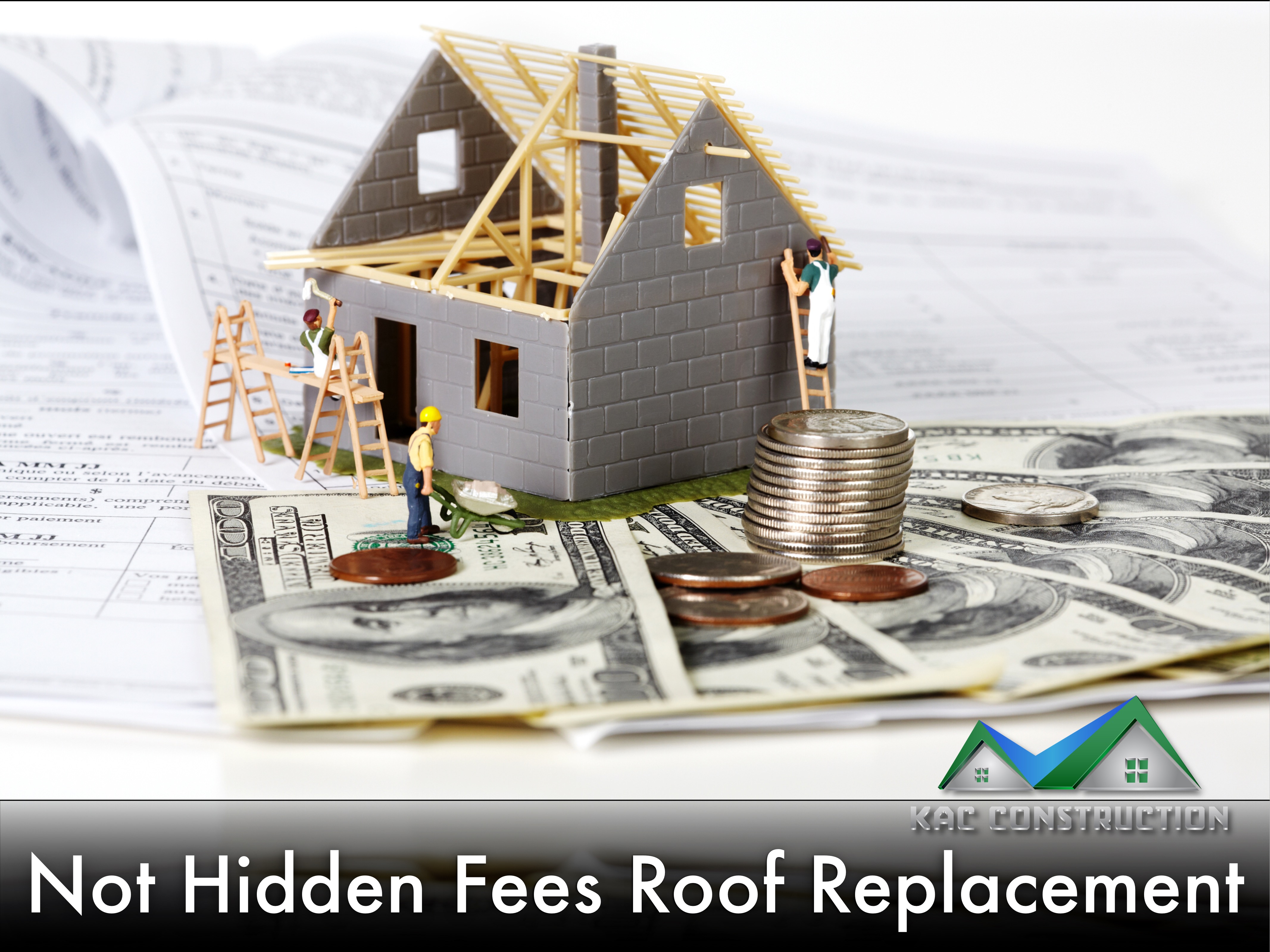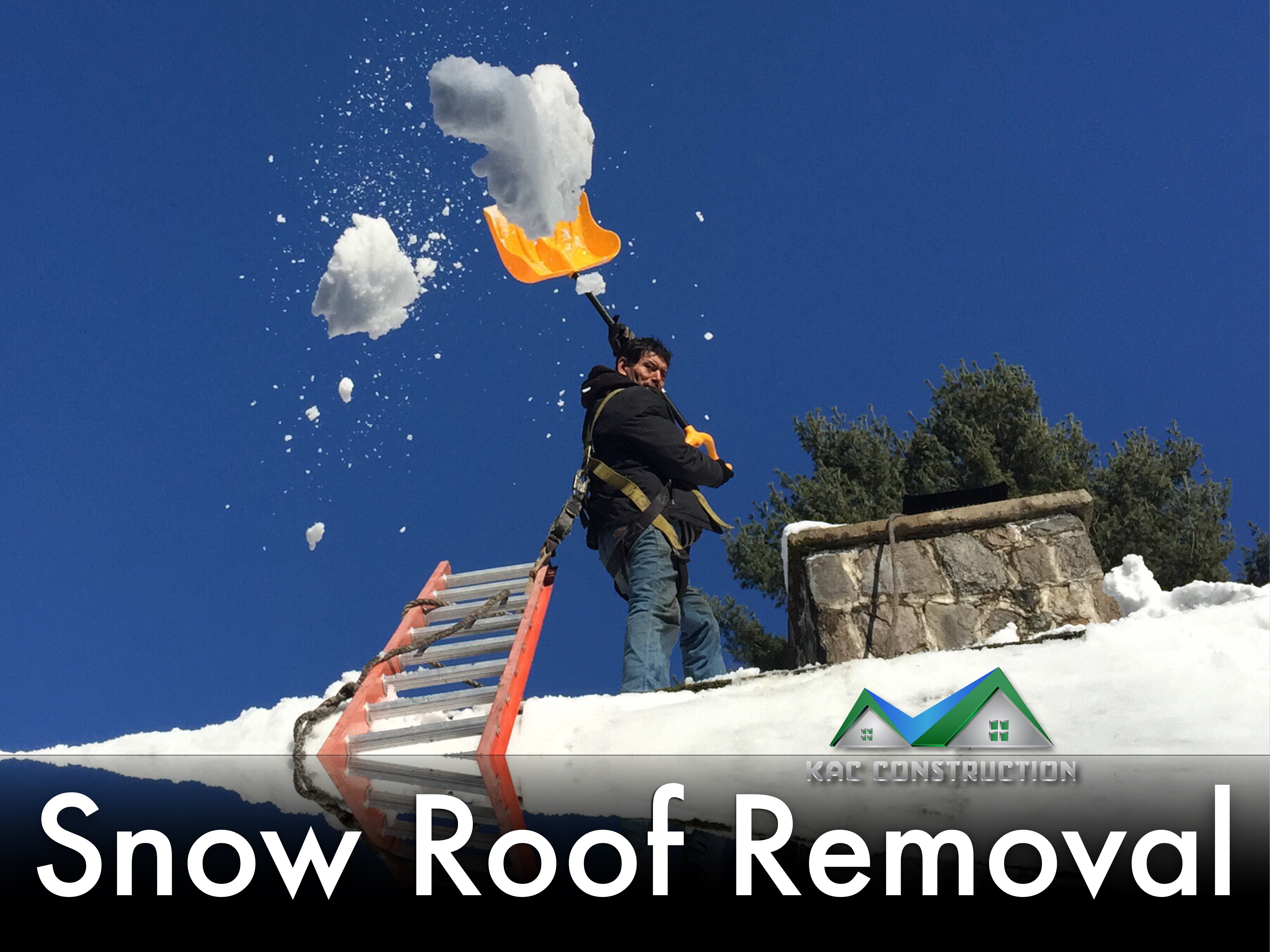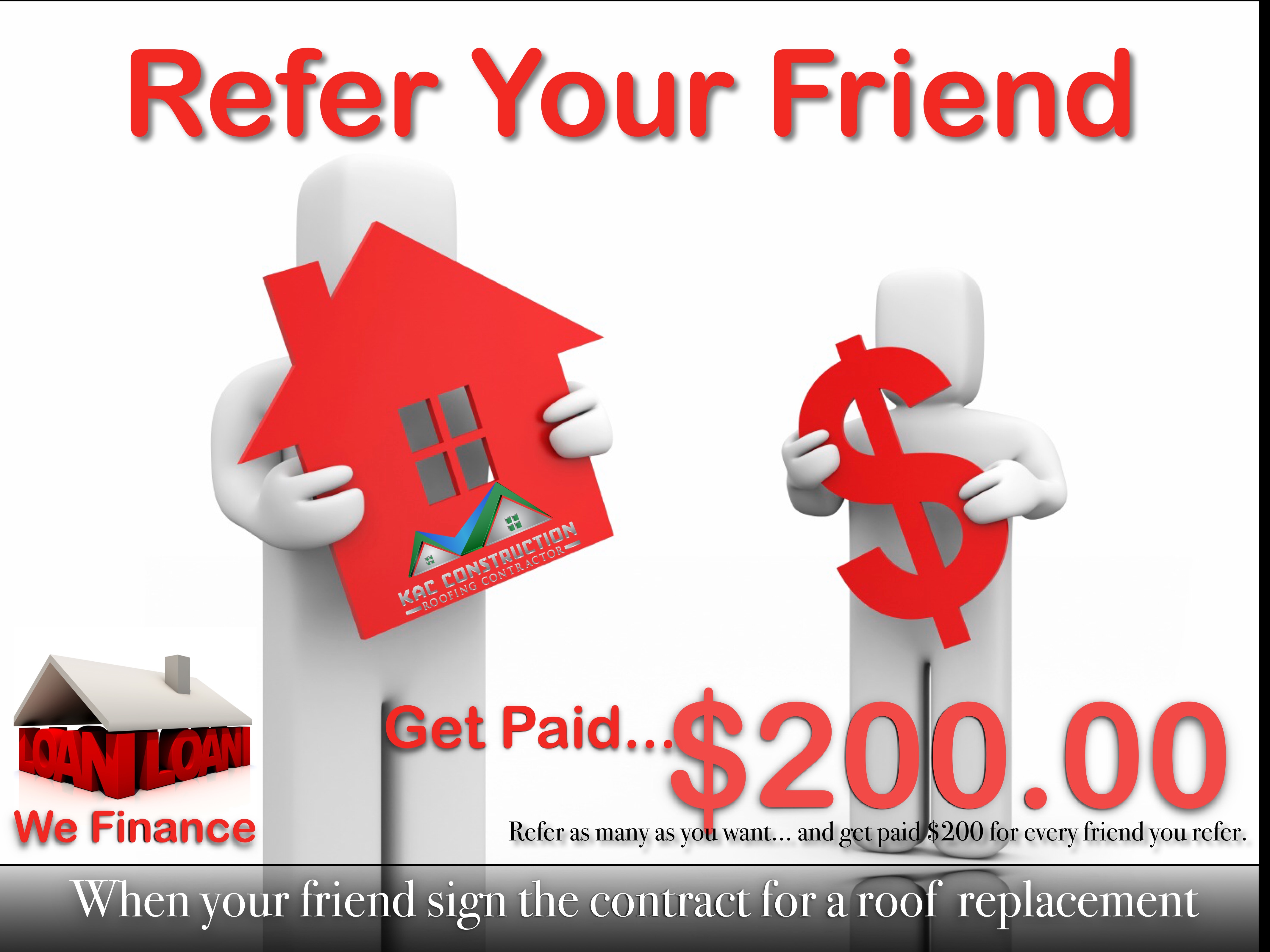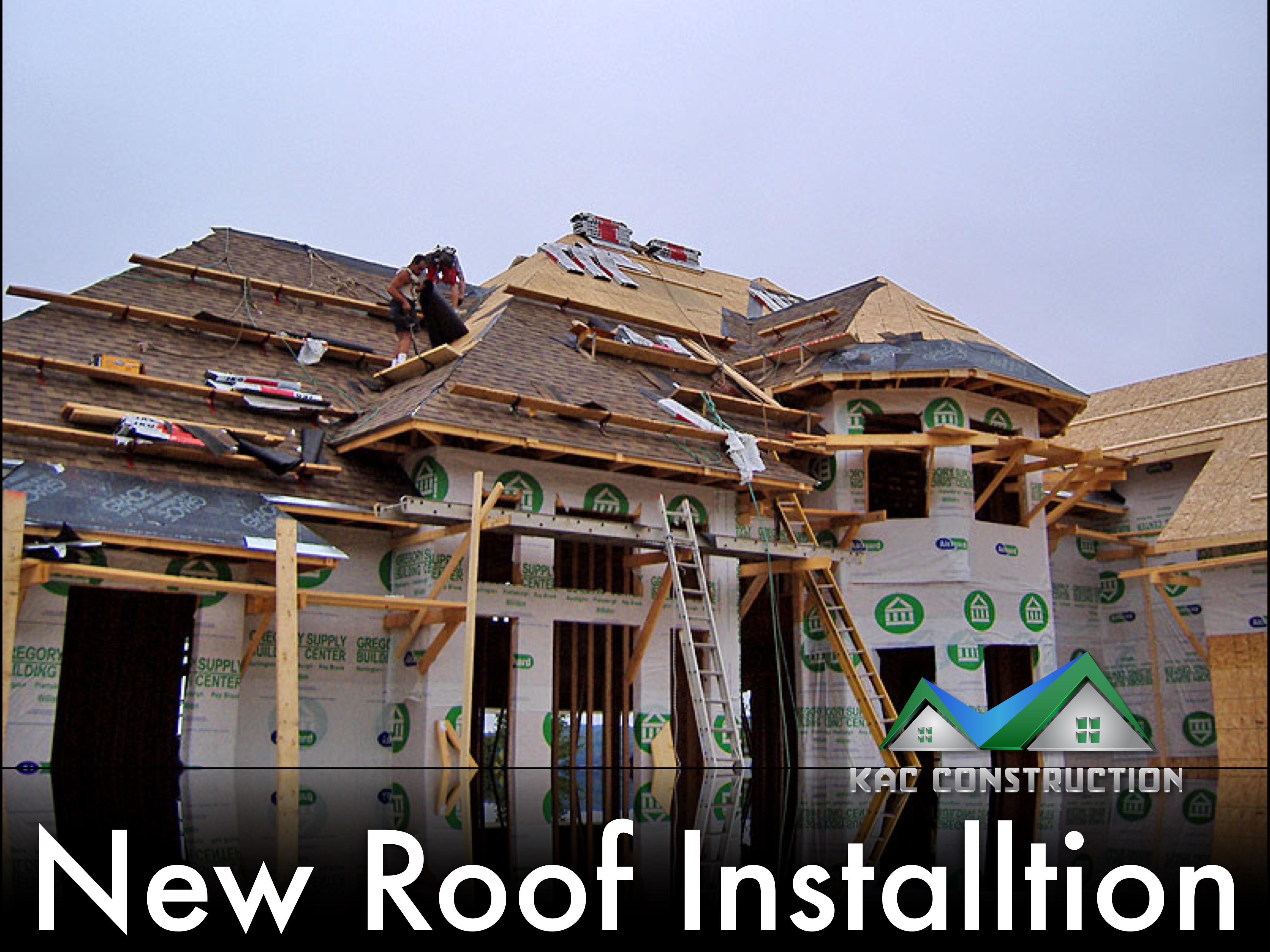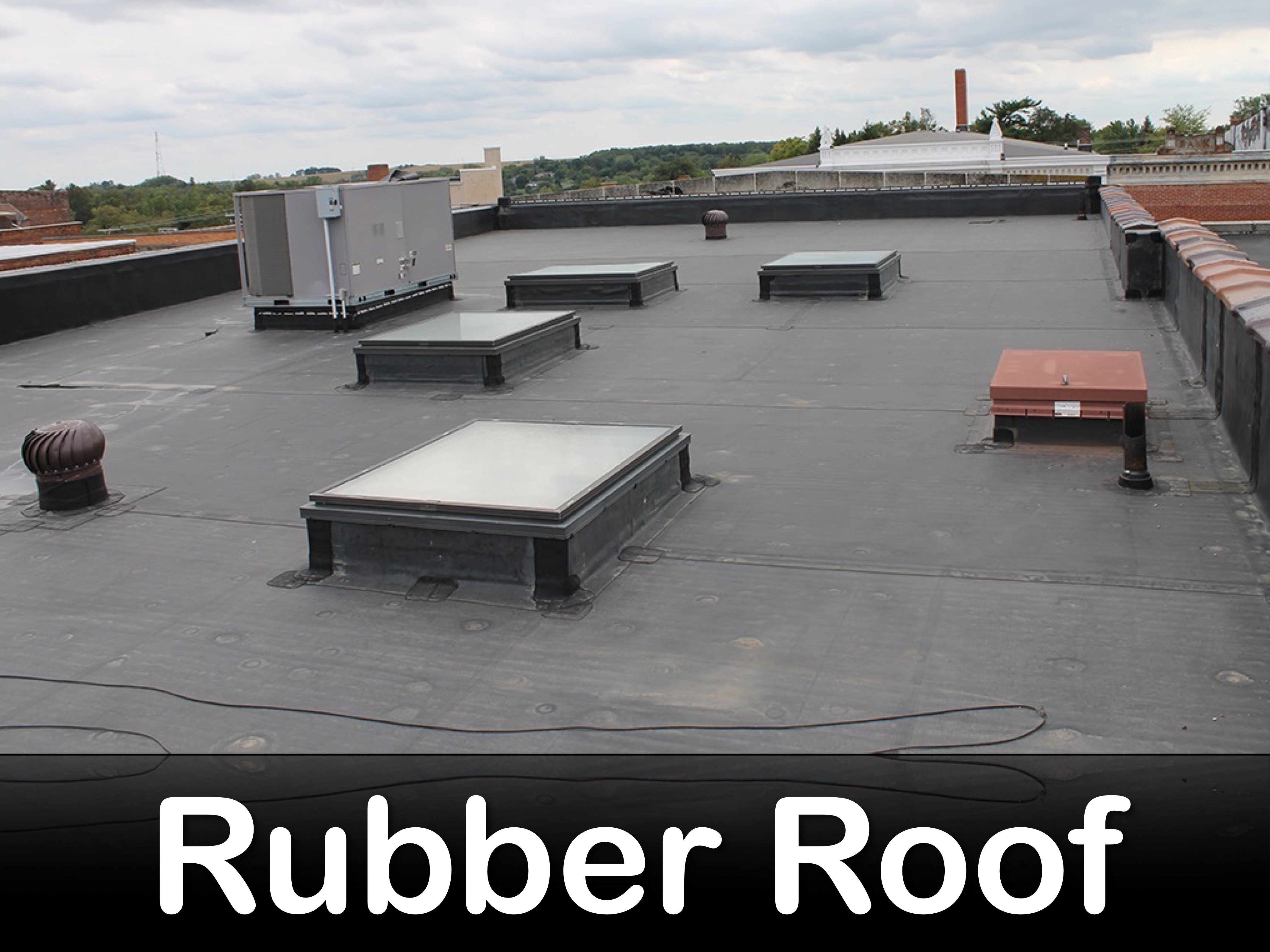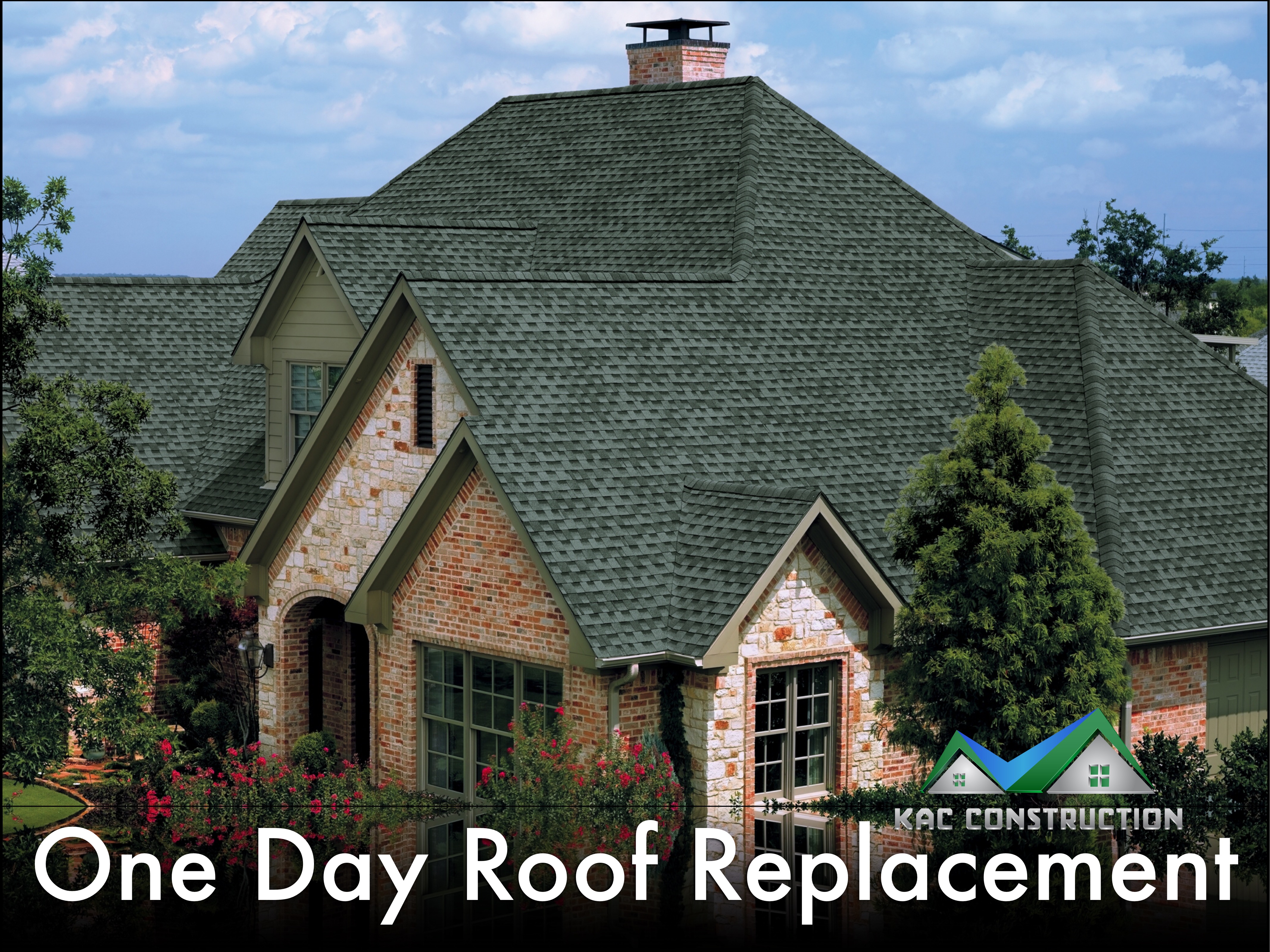 Roofing Services Rhode Island - Ma & Ct. 🌤✨ Call us for free Roof Evaluation
COMMERCIAL & RESIDENTIAL ROOFING SERVICES ROCKVILLE RI & EVERY CITY 100mMILES AROUND
Roofing Services Rockville RI... Insurance claims roof replacement & roof repair, Call us for a free evaluation, and we will prepare a not compromise free evaluation of the storm related damages of your roof... We even can perform your emergency roof repair & roof replacement, even before your receive insurance check.
Call us for more details...
More Info Call Tel. (401)837-6730 
Roofing Services Rhode Island
Just One Missing Shingle

Just one (1) missing shingle is enough to qualify for a potential insurance roof replacement ✨ Call is for a free drone evaluation and if we find storm related roof damages 🌤✨ You may qualify for a new roof Replacement paid by your homeowner insurance ✨ Our public adjuster will take care of everything from start to finish.
MAKE MONEY JUST BY REFERRING YOUR FRIEND.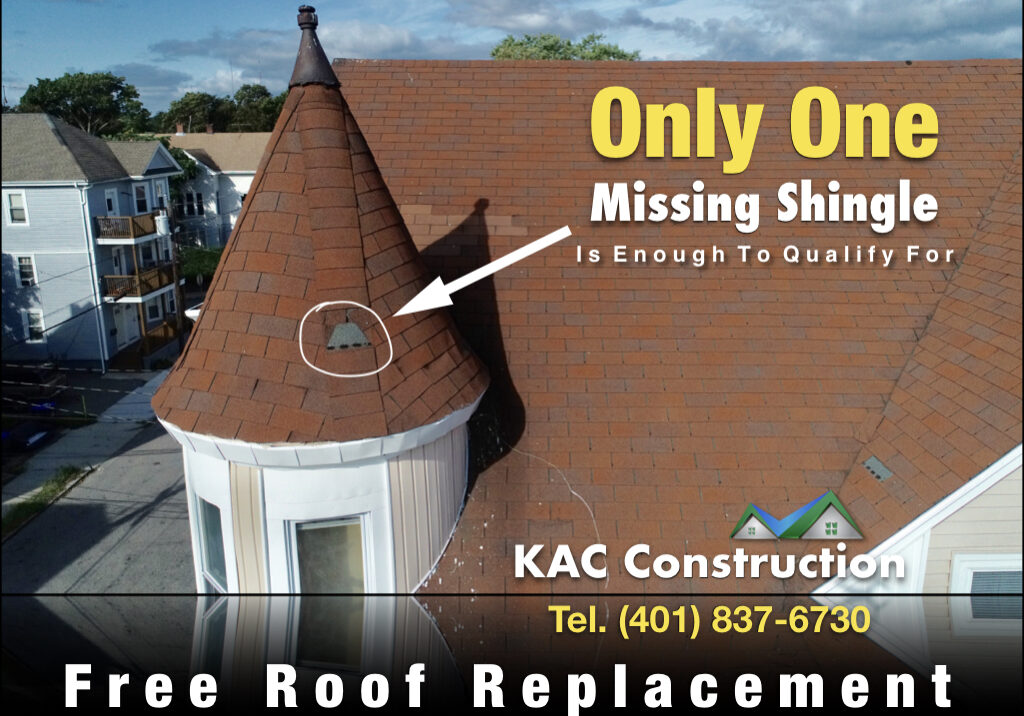 Roofing Services Rhode Island & Water Damages Restoration RI -Ma & CT
SCHEDULE YOUR FREE ROOF EVALUATION AND IF WE FIND RECENT ROOF WIND DAMAGE, YOU MAY QUALIFY FOR A POTENTIAL ROOF REPLACEMENT PAID BY YOUR INSURANCE COMPANY
KAC Construction Tel. (401)837-6730