Wind Damage Roof Replacement
WIND DAMAGE ROOF REPAIR & ROOF REPLACEMENT
⛈  ALL TYPES ROOFING SERVICES LIKE.. We perform roof repair, roof replacement, new construction roof installation, roof lay over, Rubber roof, Metal roofing  & everything related to the roofing industry
Storm Damaged Roof Replacement 
COMMERCIAL & RESIDENTIAL ROOFER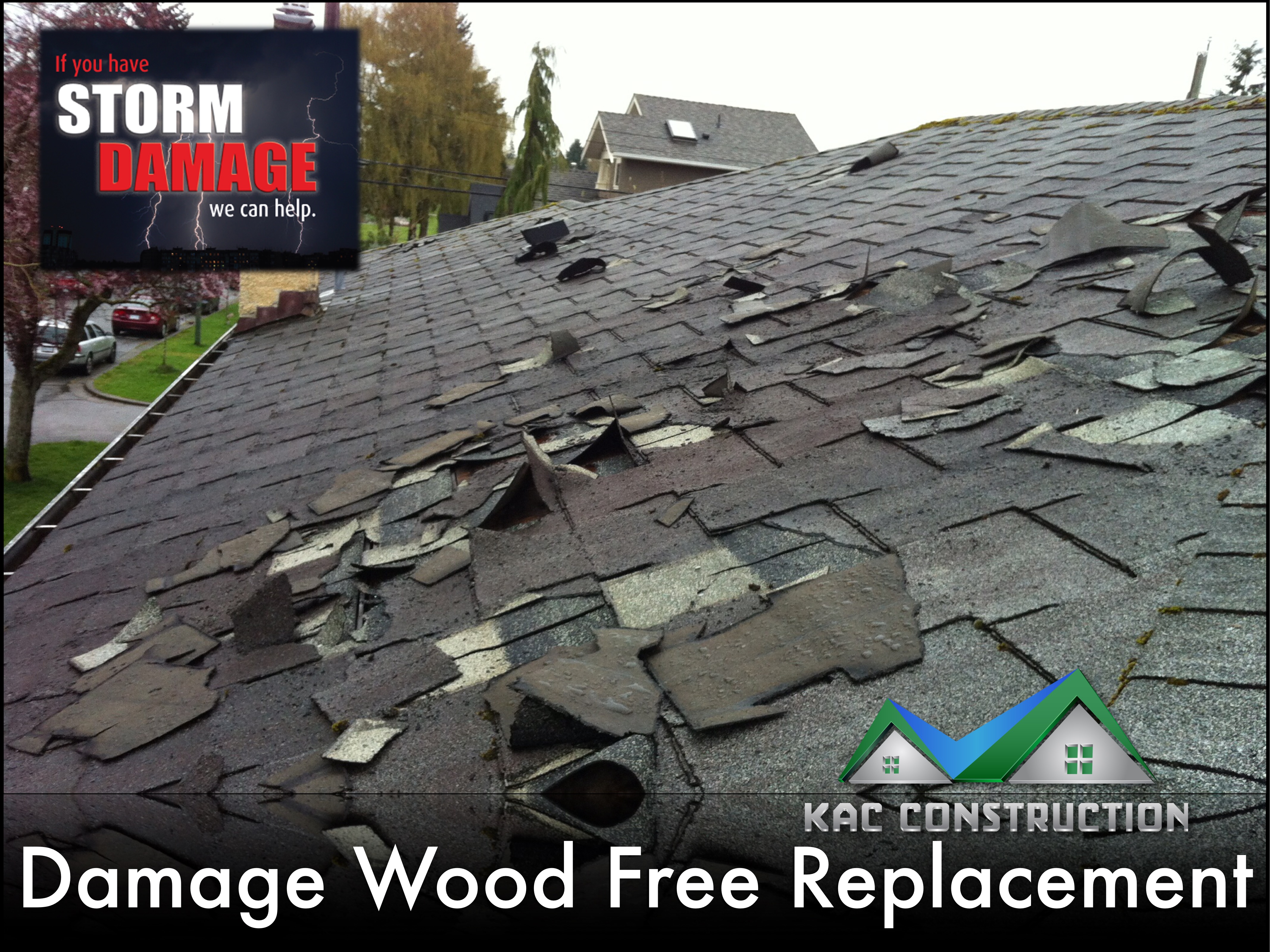 Free Roof Inspection
Schedule a free roof inspection and if we find recent wind roof damage in your property, you may qualify for a potential roof replacement paid by your insurance company.
You only needs to paid your insurance deductible, if we also find water damages, you also may qualify for interior water damages restoration paid by your insurance company.
More Info Call Tel. (401)837-6730
Wind Damaged Roof Replacement
Just One Missing Shingle

Just one (1) missing shingle is enough to qualify for a potential insurance roof replacement ✨ Call is for a free drone evaluation and if we find storm related roof damages 🌤✨ You may qualify for a new roof Replacement paid by your homeowner insurance ✨ Our public adjuster will take care of everything from start to finish.
MAKE MONEY JUST BY REFERRING YOUR FRIEND.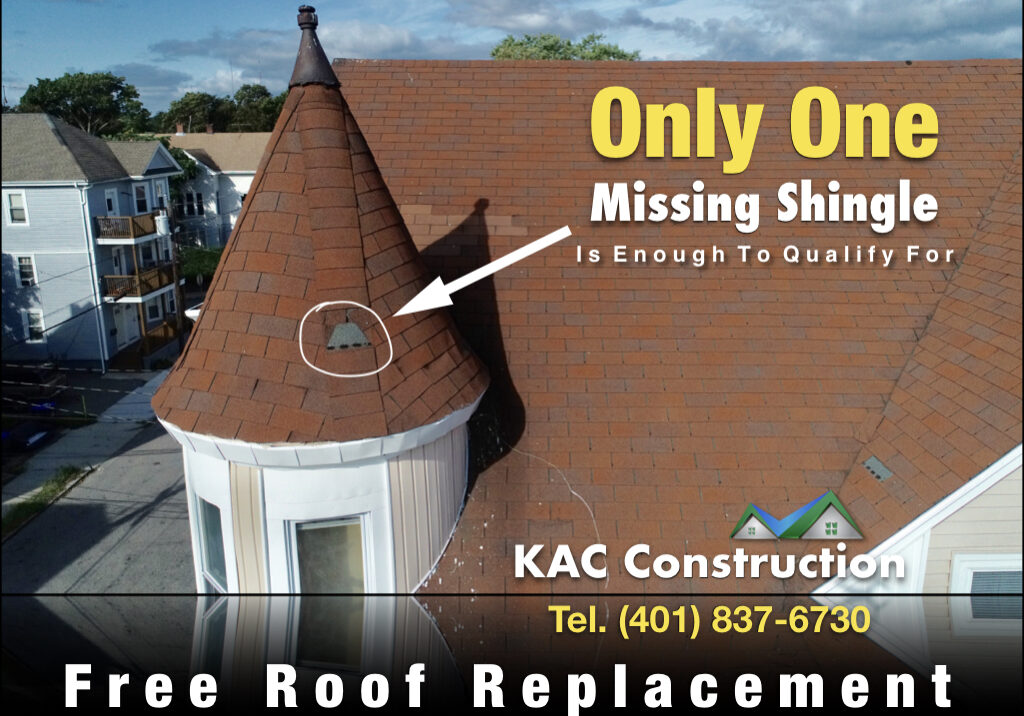 WIND ROOF DAMAGES || ASK FOR FREE ROOF INSPECTION
SCHEDULE YOUR FREE ROOF EVALUATION AND IF WE FIND RECENT ROOF WIND DAMAGE, YOU MAY QUALIFY FOR A POTENTIAL ROOF REPLACEMENT PAID BY YOUR INSURANCE COMPANY
KAC Construction Tel. (401)837-6730